Help me Mr. Batman!
Batman graphics on textile & poster
The task from my client was clear. Design policeman, who is calling for help. After extensive search for eligible pictures on google, I choosed two suitable pictures as base for my new graphics.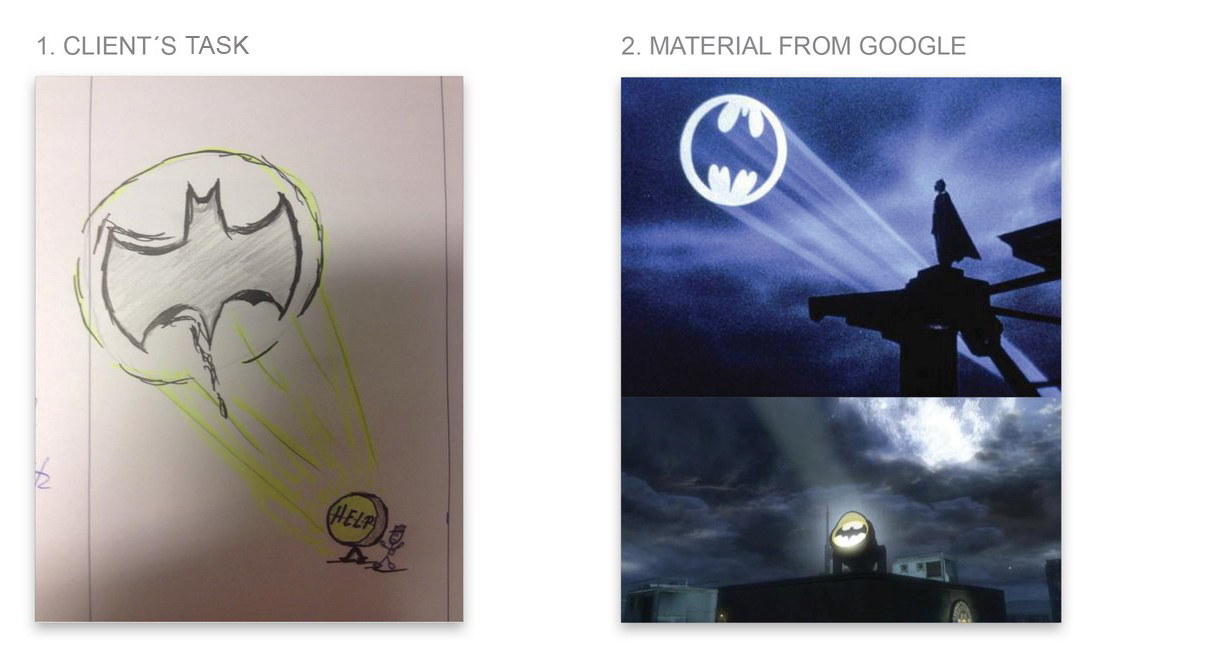 In order to create believable figure of man calling for help, I asked a person to stand in the position I needed.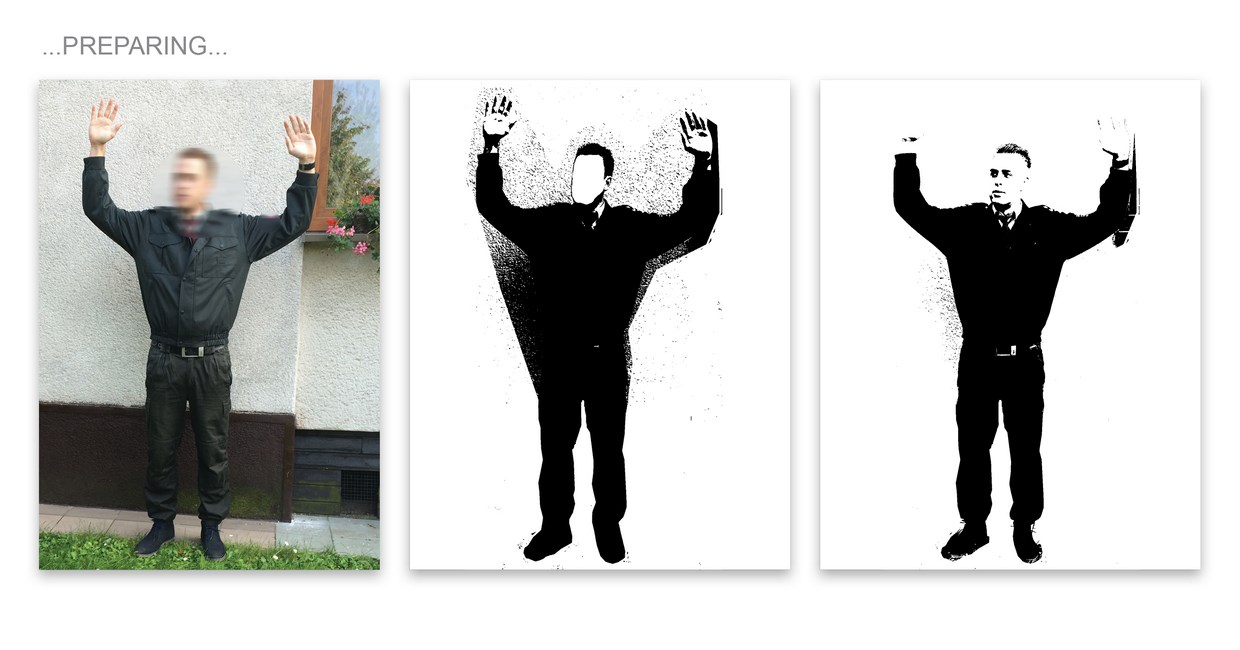 And than the graphics got on T-shirt...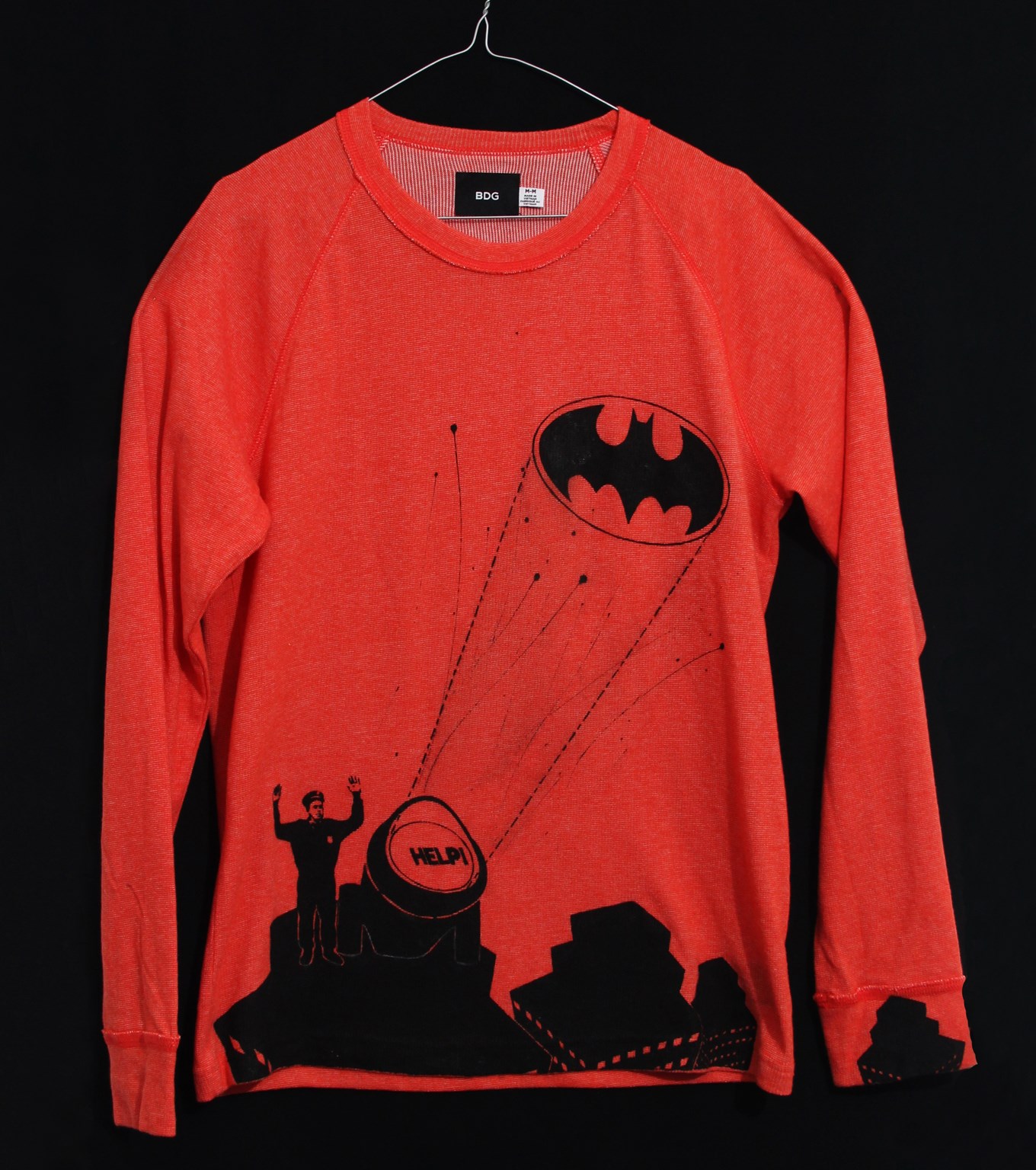 ...and than on poster...
...in a kitchen.
Ďakujem
779
Publikované 12. 06. 2015
‹ Beautiful náhrdelníky
Vinotéka Cassalle redizanj ›